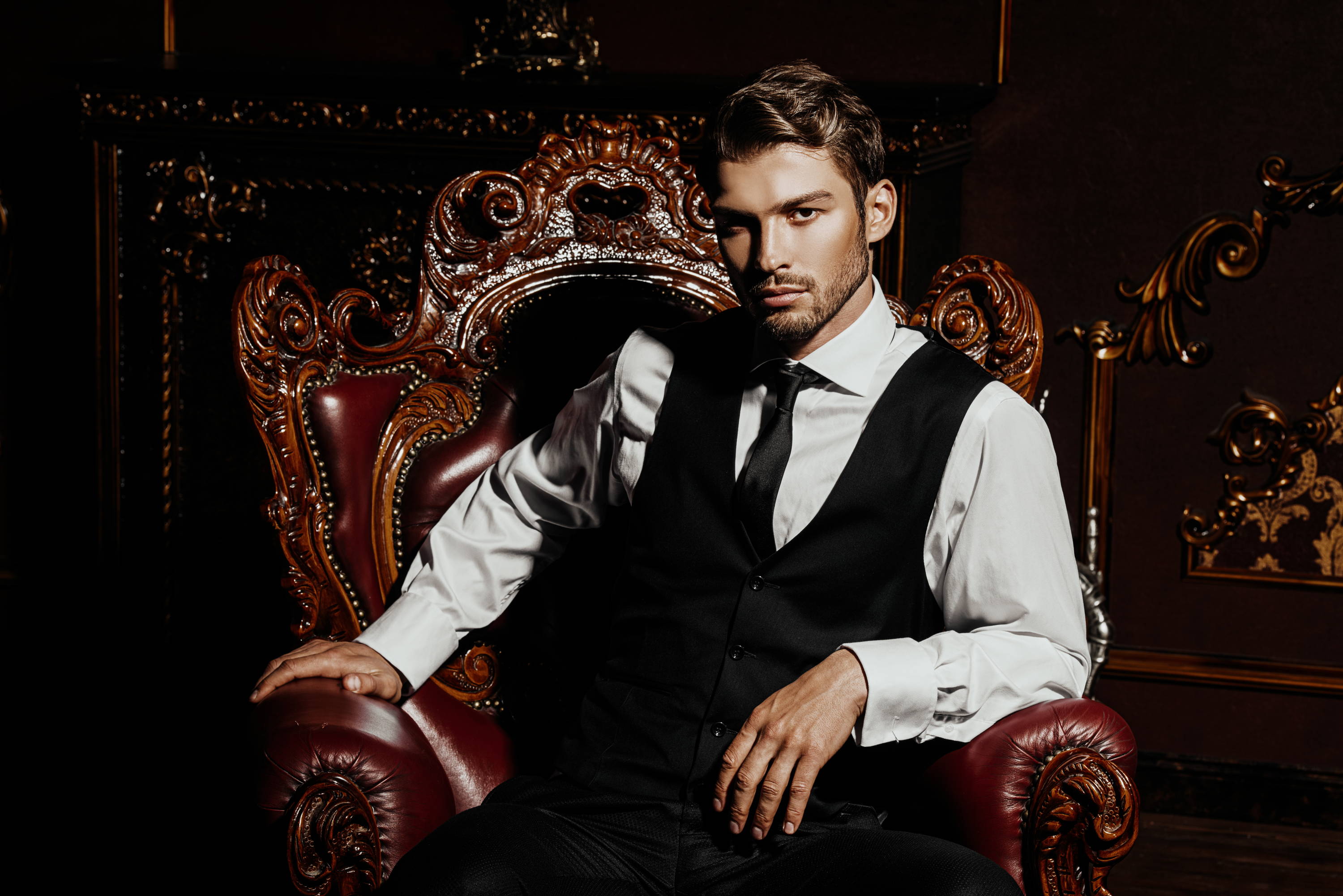 Gentlehomme is based in Los Angeles, California and offers premium cosmetics and skin care products exclusively designed for men.
Gentlehomme was founded in the heart of Los Angeles, California. Gentlehomme addresses the needs of men's beauty by formulating cosmetic and skin care products exclusively for men's skin. Men today should be able to feel beautiful and take care of their skin as much as women. This is why we started Gentlehomme which is meticulously designed for a man's taste and skin.
Here at Gentlehomme we are dedicated to luxury and the highest level of beauty products and to formulate skin, face, and body products of the finest quality.
Each Gentlehomme product is meticulously designed for men's skin and taste. Our designs are both modern and timeless, bottled in exclusive matte finish packages so your bathroom cabinet can have a masculine look. Improve your skin's smoothness and texture with our Gentlehomme cosmetics and get invisible coverage with visible results in an instant.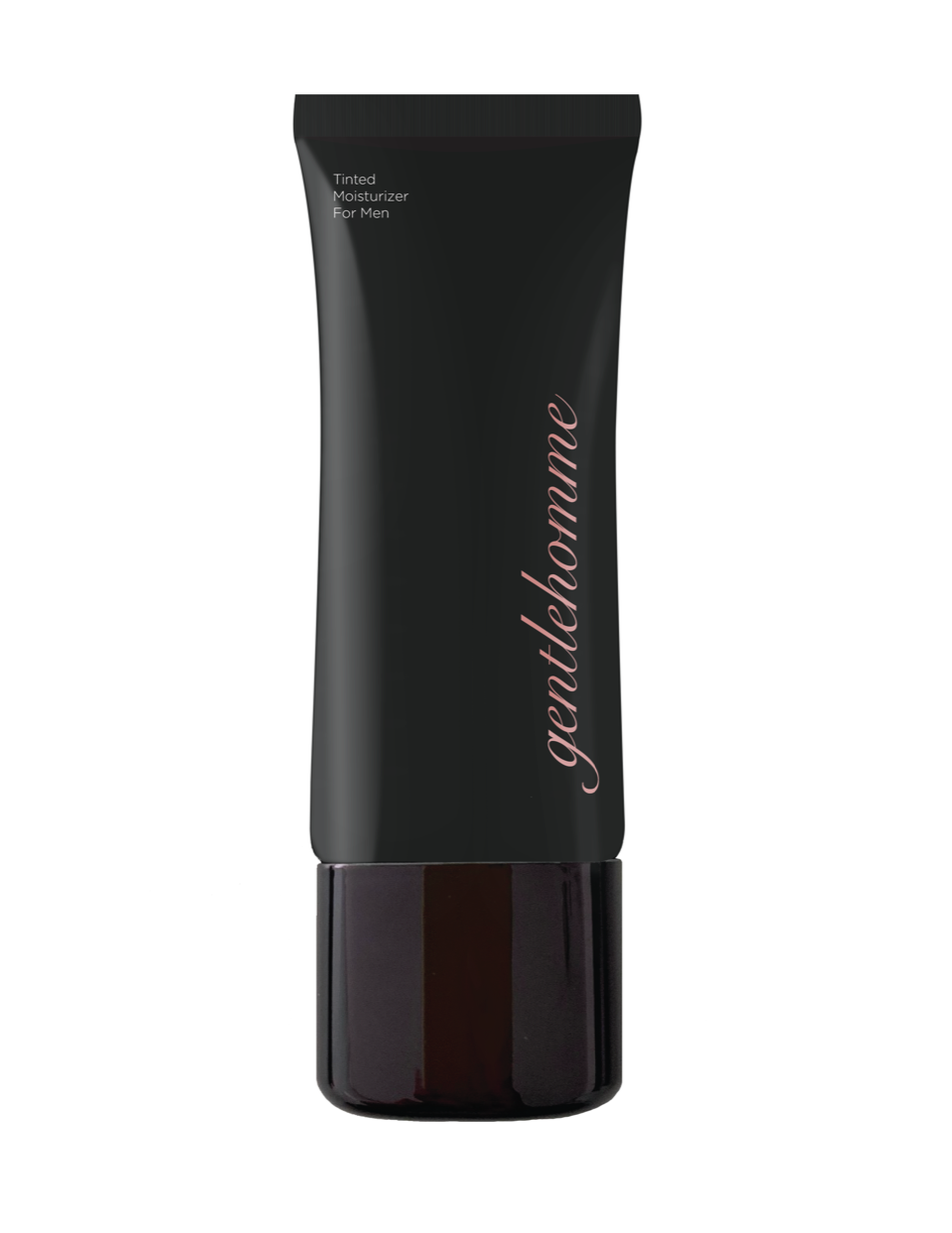 ---
" In today's world, men also have the right to wear makeup. "
- Gentlehomme  -
Gone are the days of believing proper skincare was a woman's job. The fact of the matter is, no matter your gender, you have skin, and skin is the largest organ in the human body, so it most definitely deserves some love! However, today skincare for men doesn't have to mean purchasing a product geared towards women; women and men are fundamentally different, and thus, skincare products for men should be made to treat the concerns of common skin problems for guys.
We have therefore created Gentlehomme exclusively for men's skincare. Discover our collection and variety of men's products here.
Gentlehomme is a leader in developing, manufacturing and distributing luxury cosmetics and skin care products for men.