Cleanse, treat, moisturize, and protect are the four fundamentals of every skincare regimen, even the most elementary ones. These indicate that the ideal time to address any specific skin issues you'd like to fix, like acne, redness, wrinkles, or anything else, is just after you wash your face but before applying moisturizer. What is the most effective strategy to accomplish that? Apply a serum.
By including one in your skincare regimen, you could be taking your skin to the next level. There is a serum on this list for any improvement you want.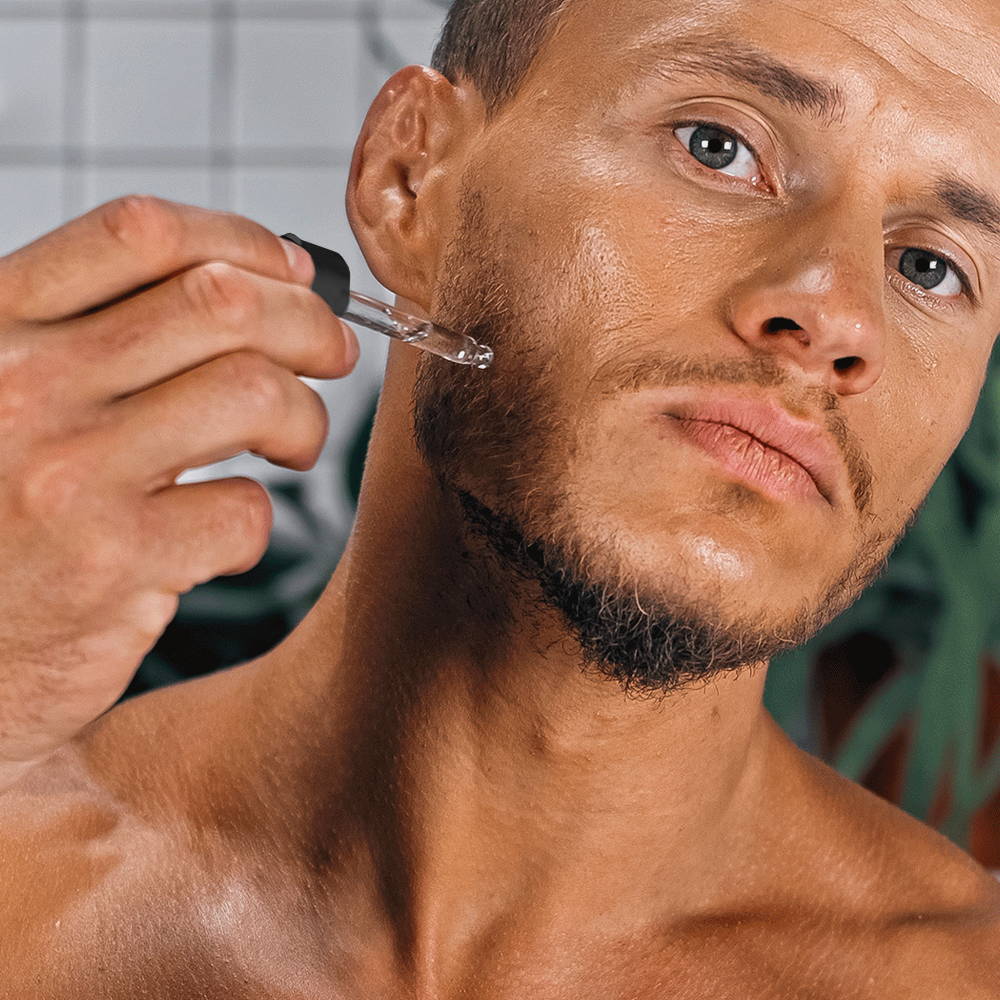 How Do I Use A Serum?
After washing your face, apply serum to clean skin to add a serum to your routine. Massage it into your skin by gently pressing it with your palms, as opposed to applying it to your skin like a moisturizer. While some hydrating serums can be applied in place of a moisturizer, you should usually use a moisturizer after using a serum to assist your skin to retain moisture. Retinol, should only be used at night, and other serums can use in the morning. If you need clarification, read the instructions on the label.